We're like a family here – our caring team works hard to brighten your day.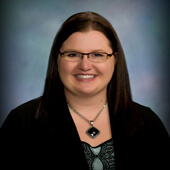 Jes Dinger
hygienist
Jes was born and raised in Aberdeen. She completed Dental Assisting at North Dakota State University and graduated in 2005 from NDSCS with an Associate of Science Degree in Dental Hygiene. Jes has been with our office since 2003. She is married with two sons, Camden and Talon. She enjoys playing with her kids, spending time at the lake, baking and cooking in her spare time.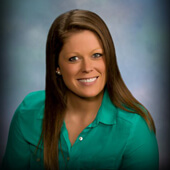 Laura Deibert
hygienist
Laura has been working with Family Dental Care as a Registered Dental Hygienist since February 2013. She is originally from Rochester, MN. In 2009, she graduated from the University of South Dakota and practiced hygiene for 3 years in the Black Hills before returning back to her husband's home town of Aberdeen. She likes to spend her summers on the lake and her winters on the ski slopes.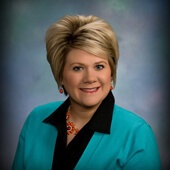 Lyndsey Vilhauer
hygienist
Lyndsey was raised on a farm just south of Ipswich, SD. In 2005 she received her Certificate of Dental Assisting from NDSCS in Wahpeton, ND. Lyndsey continued her education and graduated in 2007 with her Associate of Dental Hygiene Degree from Argosy University in Eagan, MN. Lyndsey is married and has two children, Lawson and Lainey. She enjoys spending time with her family, baking and weekends at her family's lake cabin.
Jennifer Palmer
hygienist
Jennifer was born and raised on a farm south of Mina, SD. She received an associates degree in Dental Hygiene from Argosy University in Eagan, MN. In her spare time she enjoys playing sports, traveling and spending time at the lake with her family and friends.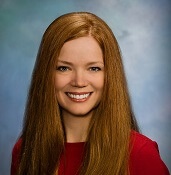 Margaret Jungwirth
hygienist
Margaret was raised near Batesland, SD. In 2009 she received her Dental Hygiene degree from the University of Nebraska. Margaret and her husband live on a farm in rural Athol. Her interests include spending time on the family farm, agriculture, cooking, reading and being with family and friends. Margaret is excited to be part of the Family Dental Care team!

Lauren Schumacher
hygienist
Lauren was born and raised in Aberdeen, SD. She received her Associates degree from Minnesota State Community and Technical College in Moorhead, MN. Lauren is currently working on completing her Bachelor of Science degree in Dental Hygiene through Metropolitan State University. Lauren enjoys spending time with her family and friends, traveling and being at the lake.